ABOUT
Our Passion is Everything 3D • Our Focus is Mechanics • Our Tool is Blender • Our Method is Math
OTVINTA.com is a collection of video tutorials on 3D modeling and 3D printing. This web site also contains resources in support of the procedures described in the tutorials, such as online calculators, as well as the end results: the 3D-printable models of objects designed in these tutorials.
Our fully 3D-printable Rubik's Cube Solving Robot has been built by hundreds of robotics enthusiasts, schools, colleges, and companies around the world.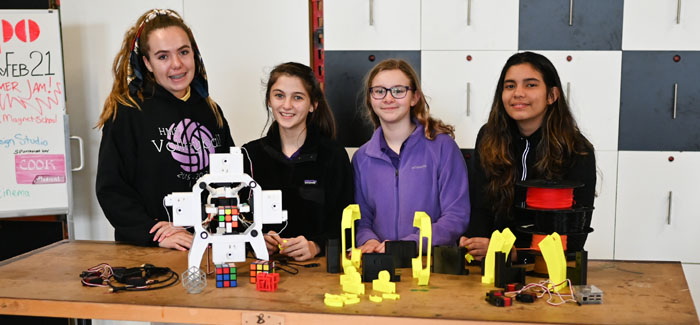 Students at Hanes Magnet School (Winston-Salem, North Carolina) assemble their own Rubik's Cube robots.
We are available for custom 3D modeling and 3D printing. Large corporations, such as BASF, the largest chemical producer in the world, have commissioned us to design and make 3D-printed models of mechanisms for them to use at trade shows: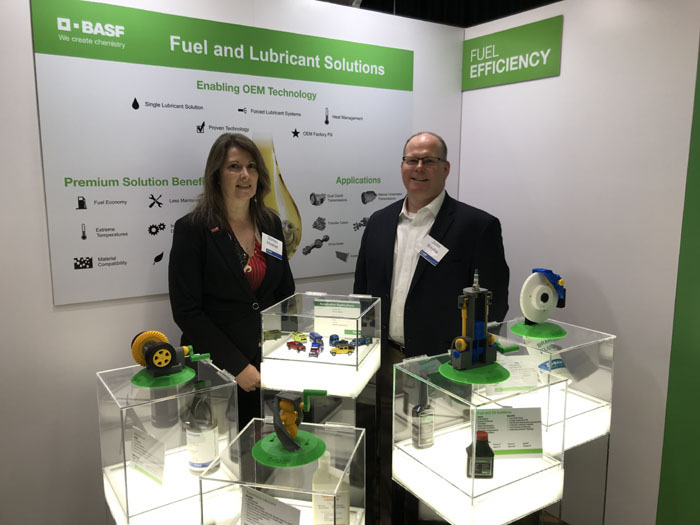 Please contact us if you would like us to help you with your 3D design and 3D printing needs. We are based in New York City.
Please help keep this web site free of charge. Donate!